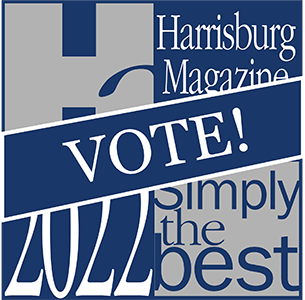 Please vote!
Harrisburg Magazine recently announced the nominees for this year's "Simply The Best" poll, and we are pleased to announce that Catherine Boyle is nominated for Best Divorce Attorney!
We are all proud of Cathy's nomination, and we truly appreciate the recognition it brings to both her and our law firm. Being recognized by Harrisburg Magazine helps us spread the word about our family law services and the kind of work we do for our clients. But being nominated is just the start…
Now, we need YOUR vote to help her win!
If you would be so gracious, please take a moment to support Cathy and our practice by voting today…
Voting Ends June 15. Thank you for your support!