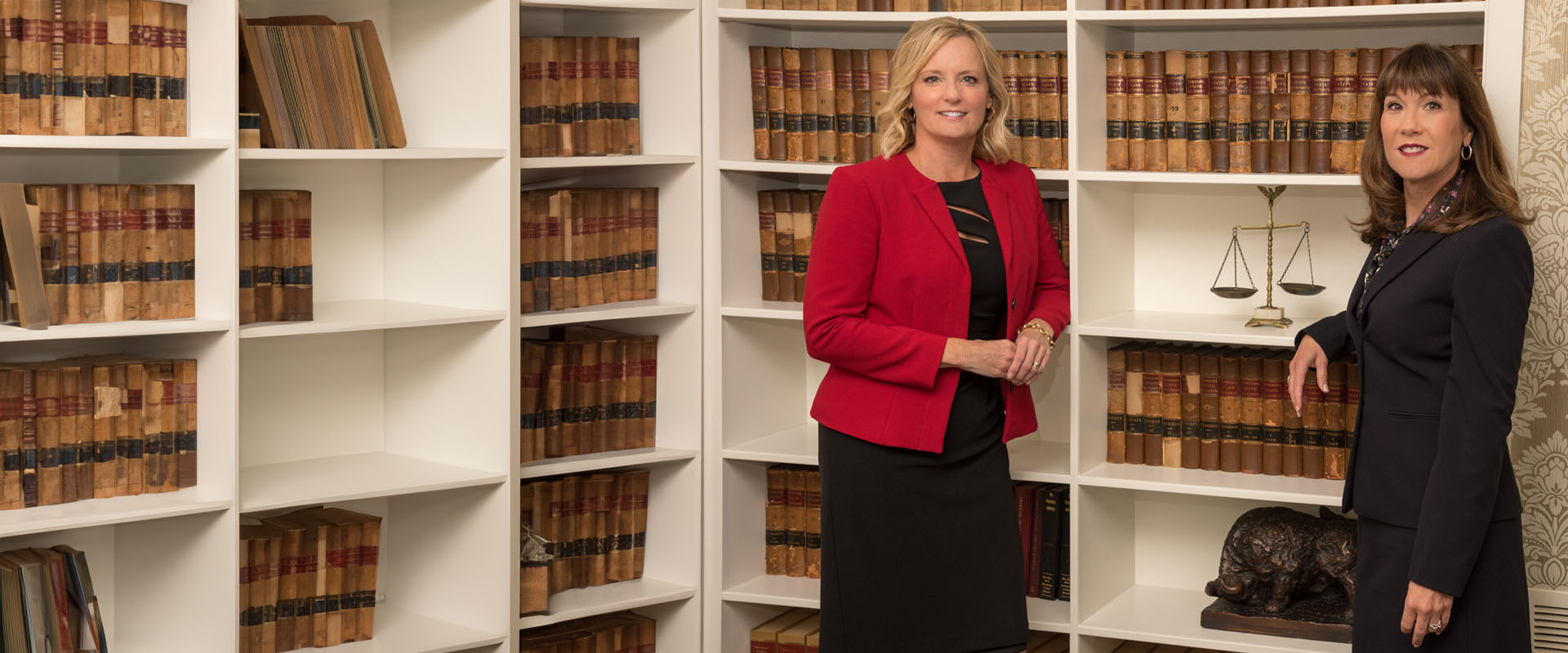 Personal Attention.
Seasoned Expertise.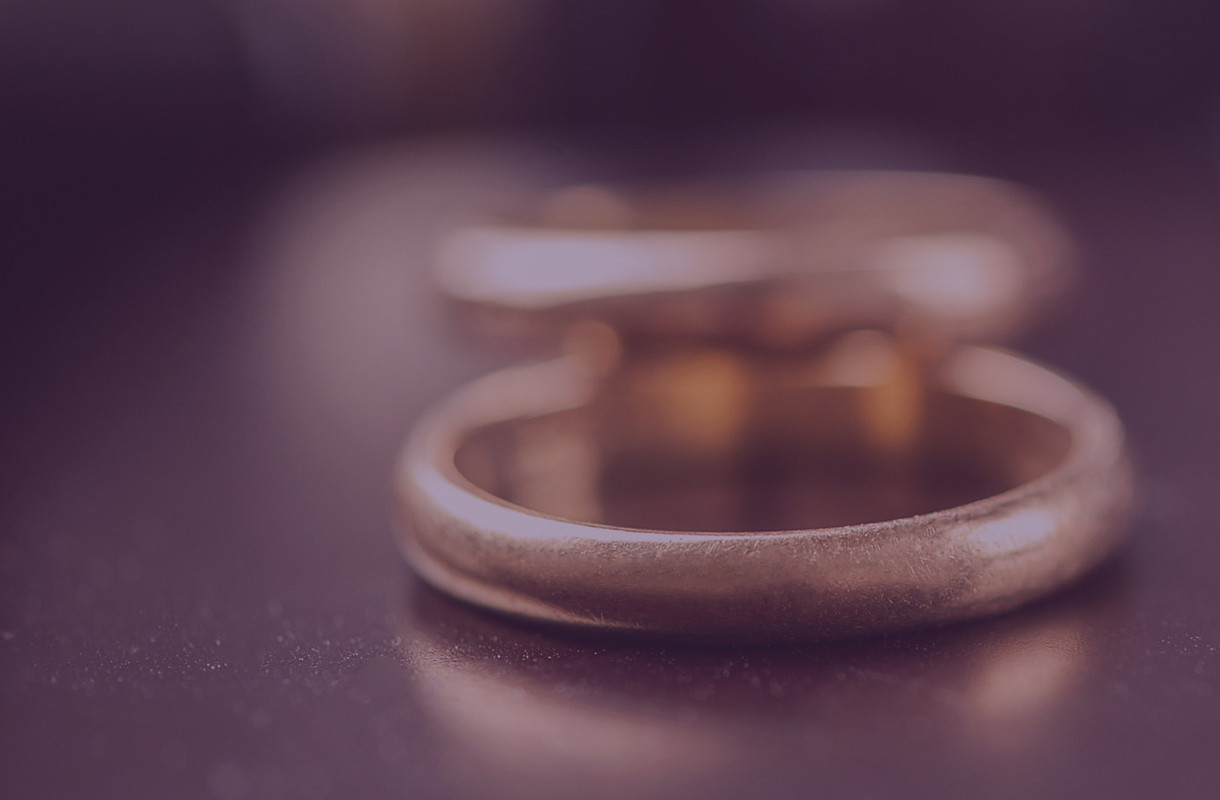 Focused on
Family Law Solutions.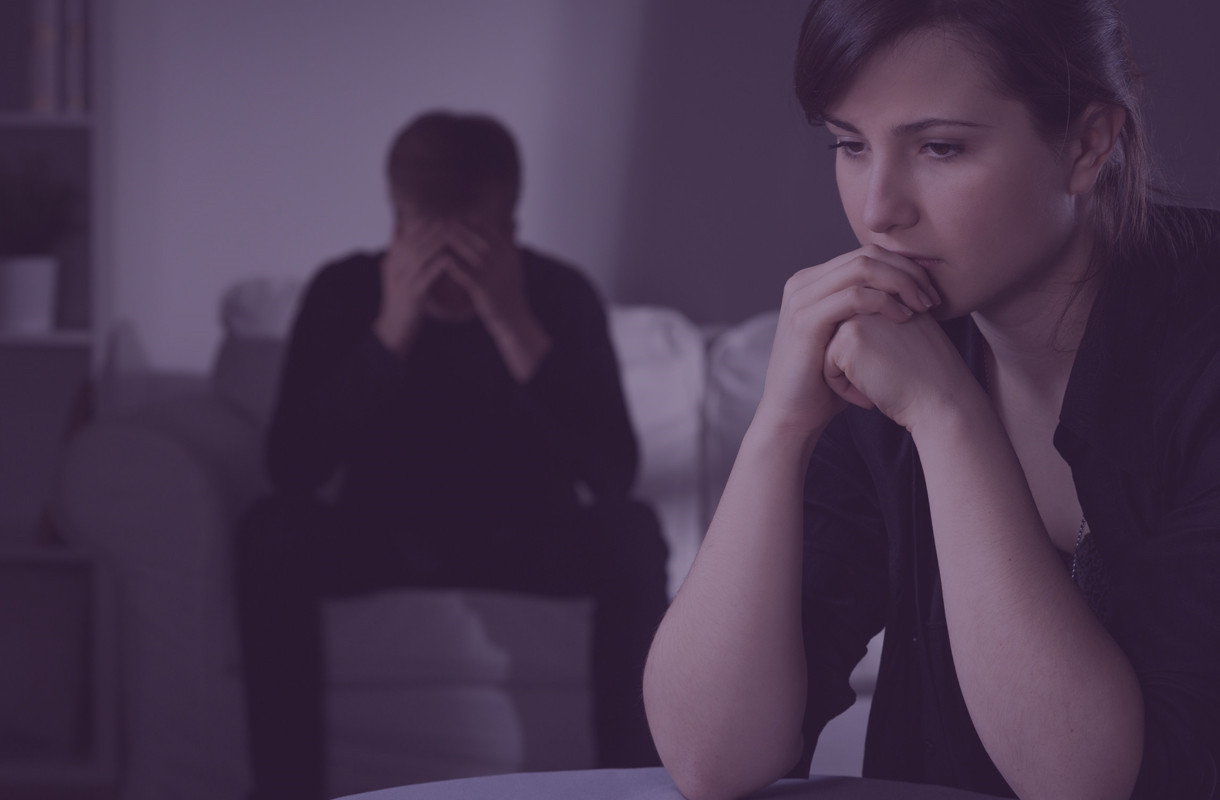 For Simple to Complex & High-Asset Divorce.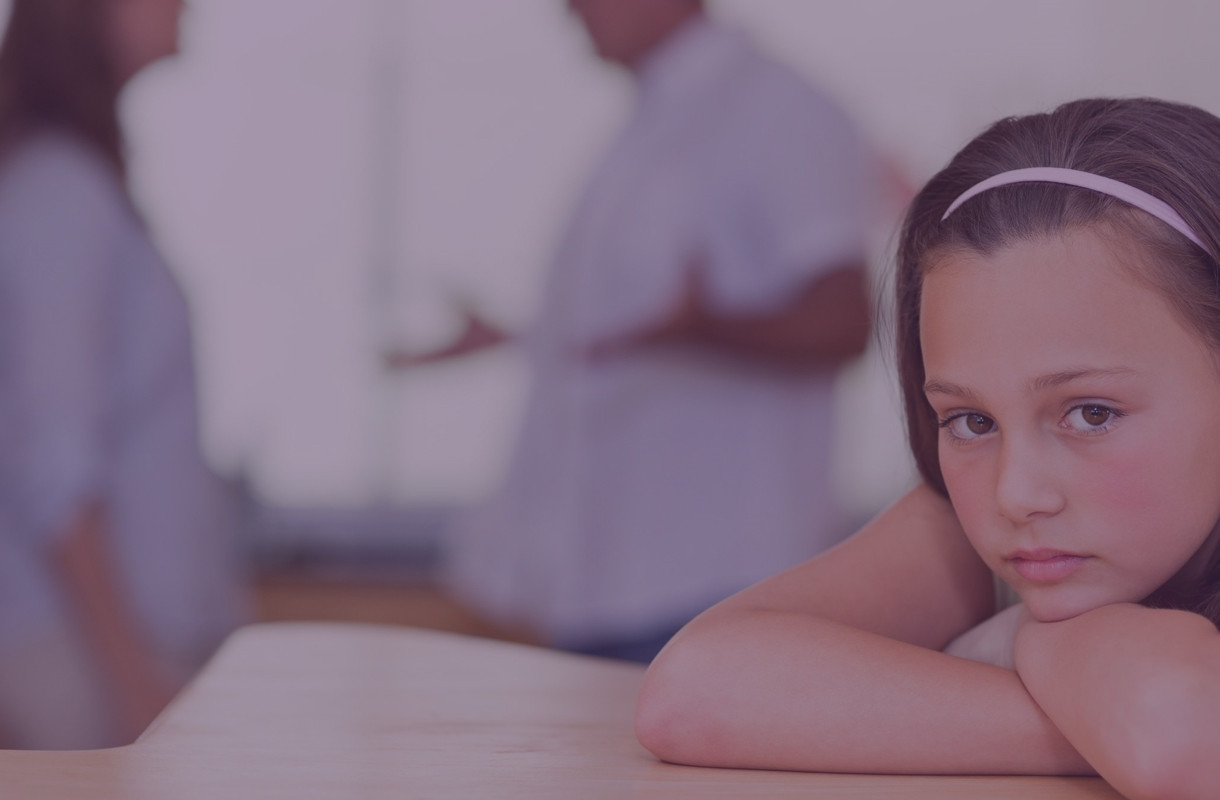 For Custody, Visitation & Support Solutions.
For Protecting What Matters To You.
Harrisburg, PA Divorce Lawyers
Focused on Complex Divorce & Family Law
Welcome to Saltzgiver & Boyle Family Law Attorneys. Based in Harrisburg, PA, our award-winning family law & divorce lawyers work closely with clients throughout Pennsylvania to resolve a wide range of family and marital legal matters.
As seasoned Pennsylvania divorce lawyers, Laurie Saltzgiver and Catherine Boyle have extensive experience and a long record of success in all types of divorce scenarios. Some of our clients simply need assistance through an amicable, uncontested divorce. Others have legitimate concerns about the impact of divorce on their assets, business interests, retirement accounts, or other complicated matters.
Whether the divorce is collaborative between parties or you're looking for a strategic partner to protect your rights in a complex and/or high-asset divorce case, you can rely on our attorneys for sound legal advice, assertive action, and an abundance of personal attention.
Seasoned Expertise For Matters Simple To Complex
Since our firm's founding in 1967, we have developed a reputation for delivering exceptional results for our clients by focusing exclusively in the areas of family law and divorce in Pennsylvania. That focus, combined with decades of experience in complex legal matters, provides our clients with a distinct advantage in…
• Divorce
• No-Fault Divorce
• Complex and/or High Asset Divorce
• Divorce Involving a Business
• Division of Marital Property
• Division of Retirement Accounts
• Mediation & Collaborative Law
• Child Support
• Child Custody & Visitation
• Spousal Support & Alimony
• Modifications & Enforcement
• Prenuptial & Postnuptial Agreements
• Legal Guardianship
• Civil Litigation
Comprehensive Solutions for High Asset Divorce Cases
Divorce cases involving large assets bring complexities and unique challenges to the process. At the law offices of Saltzgiver & Boyle, our divorce lawyers have extensive experience in litigating, arbitrating and mediating high asset divorces. Our clientele includes a wide range of professionals, public figures, and individuals seeking to preserve their interests, including: Doctors & Medical Professionals, Legal Professionals, Accountants & Financial Professionals, Executives, Business Owners, Elected Officials, or their spouses.
Our high-asset and high-income clients generally have more complicated concerns regarding their property rights, business interests, hidden assets, and more. As such, our law firm works closely with experienced and reputable accountants, business valuation experts, actuaries and other appraisers to help us prepare the strongest case possible for you.
Get The Attention Your Case Deserves
As a boutique law firm, our family law & divorce lawyers strive to give highly personal, one-on-one legal service, while creatively tailoring our approach to the facts of your case. We have long recognized that each client has unique needs based on his or her own special set of circumstances. The small size of our firm and accessibility of our attorneys allow us to assist our clients as individuals and personally address each and every concern.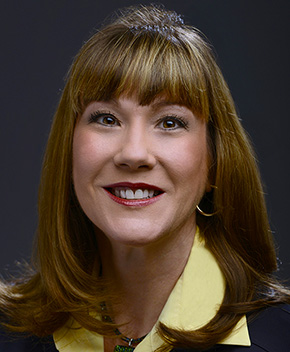 Managing Partner &
Divorce/Family Law Attorney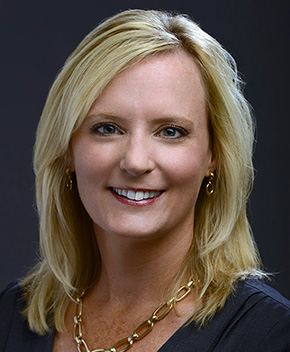 Partner &
Divorce/Family Law Attorney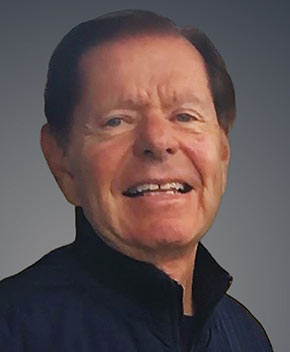 Founder
Schedule Your Consultation Now
Finding the right family law or divorce attorney can make all the difference to the outcome of your case. But how do you know you're choosing the best lawyer for your circumstances?
At Saltzgiver & Boyle, we believe your initial consultation should be more than just a friendly handshake and a chat about your situation. You deserve a thoughtful conversation, careful consideration of the details of your case, and sound legal advice. You also deserve to know exactly what you can expect from the legal process… and from us.
When you meet with one of our attorneys for your initial consultation, you will receive…
• A comprehensive review of your legal issues
• Expert insights on how current laws can impact your case
• A legal strategy tailored to the issues of your case
• An explanation of the steps we will take in representing you
• And a quote for a retainer
For a clear outlook and trustworthy legal advice that can help you take your next steps with confidence, schedule your initial consultation now…
Message Us
"*" indicates required fields